PURCHASE
You can find us in Vigo, Almería (Spain) and Matosinhos (Portugal) auctions every week, from Monday to Friday. There we buy the best fish and seafood for our customers.

SELLING
Our fish is delivered in the shortest time possible in every province of Europe. Our clients are wholesalers, shopping centers, restaurants and retailers.

QUALITY
During the selection process the fish is checked, sorted and prepared in order to be perfect in the moment our customers receives it.
LONJAFRESH is a leading Spanish supplier of high quality fish, counting on a century-old family tradition in the field to fully satisfy every kind of client.
Thanks to our experienced staff, we select in every day auctions the best fresh fish and seafood of Spain and Portugal. You can find us in Vigo and Matosinhos for the Atlantic fish, and in Almería for the Mediterranean one, always looking for the best prices to content every single request of our customers.
The quality we deal with and the punctual answers to our client's daily needs made us Leaders in the national ichthyic sector, but still looking forward to go further.
We count on a very wide range of products: ask us for whatever product (from Atlantic or Mediterranean sea) with whatever fishing method (logline fishing, surrounding net, trawling etc..) and we will proudly provide the best one for you.
The fish is checked, sorted and prepared by our experienced staff to be delivered from our establishments to the whole European territory.
We carefully supervise this process in order to guarantee a full satisfaction to whom will receive our fish.
There's a reason why the most important wholesalers, shopping centers, supermarket chains, hypermarkets, retailers and caterings in Spain (and abroad) chose us.
Because they believe in us just like we believe in them.
Since our mission is to be more than being a fish supplier, but YOUR CONFIDENCE SUPPLIER.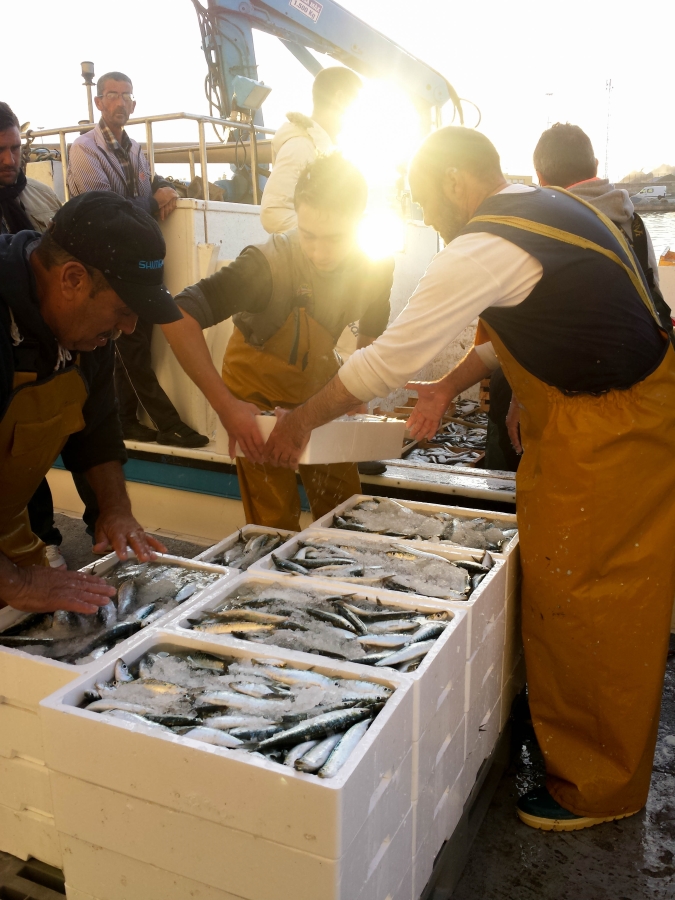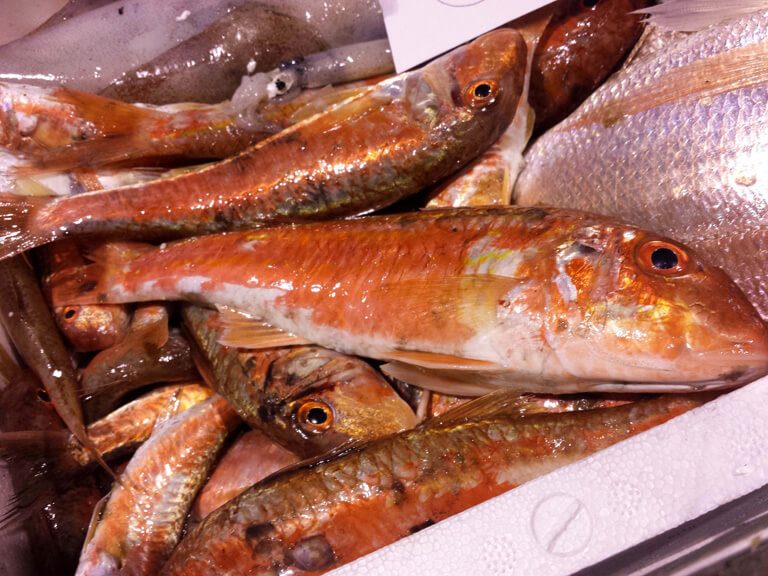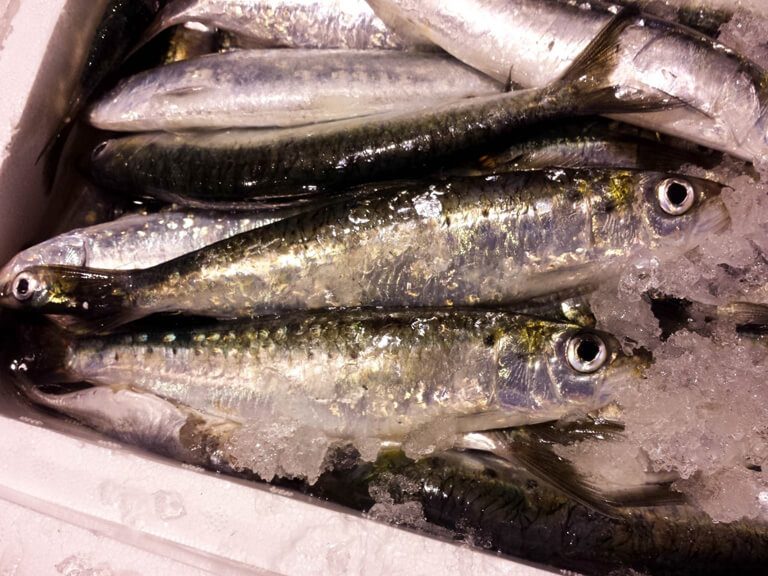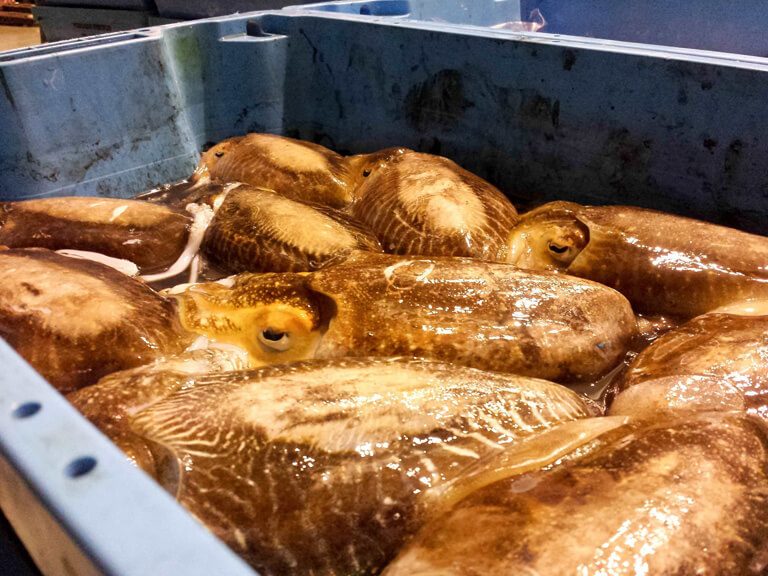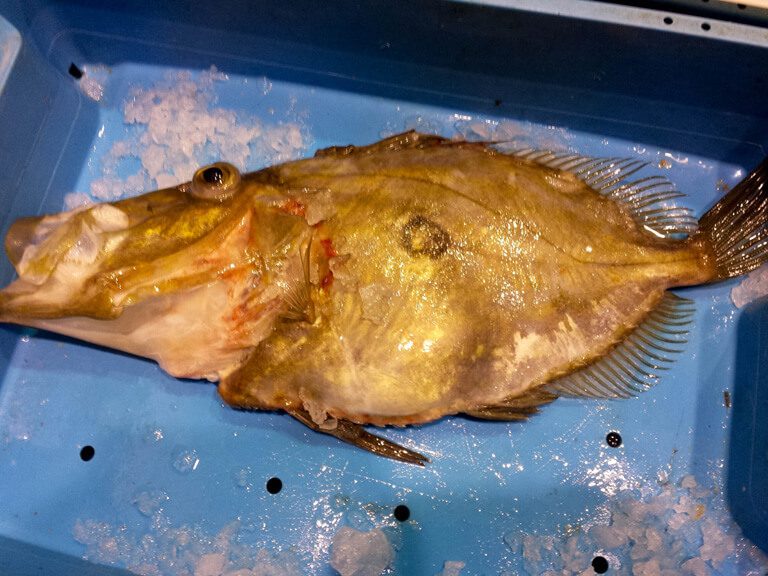 Puerto Pesquero de Vigo, Lonja de Altura, almacén 25
36202 Vigo (Pontevedra)
 T:+34 986 442 619  
 F:+34 986 441 953
 info@lonjafresh.es
 Puerto Pesquero, Zona exportadores almacén E3-02/03
04002 Almería
 T: +34 950 651 858
 Rúa Óscar da Silva 1495
4450-761 Leça da Palmeira, Matosinhos
 T: +351 926 817 022